Berks County is leading efforts to enhance early childhood education and has developed nationally recognized science education programs.
About this Event
Thursday, February 20, 2020 from 11:30 AM to 1:00 PM (EST)
Schmidt Center – Reading Area Community College
10 South Second Street
Reading, PA 19602
For the Berks County community to thrive, we must acknowledge the importance of growing our workforce and supplying the workforce pipeline through one of our biggest resources, our youth. This means recognizing the importance of not only educating over 70,000 children in the traditional sense but also offering resources, opportunities, and experiences in collaboration with community partners to build a promising future for our region.
Our February Forum will focus on two important elements of this pipeline, both areas in which Berks County is leading the way.
EARLY CHILDHOOD EDUCATION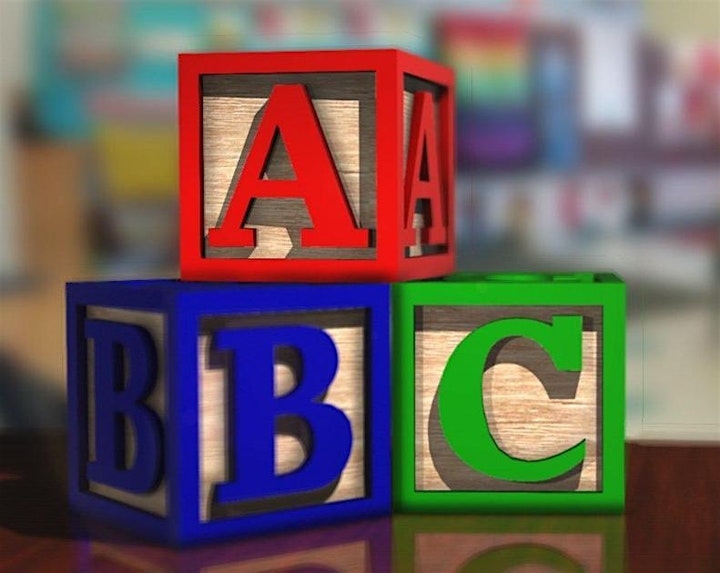 Current research indicates the significant positive impact, high quality early learning experiences can have on children's growth and future success. These experiences are even more significant for students who live in poverty or homes of low socioeconomic status. In Berks County, Head Start and Pre-K Counts are federally funded and state funded programs respectively, that provide high quality Pre-K programs specific to low income children. Developmentally appropriate curriculum with hands-on and integrated STEM activities contribute to the high-quality programming. The Berks County Intermediate Unit manages the Head Start grant for the county and is one of the Pre-K Counts providers within the county. These programs coupled with Early Intervention, Special Education for students ages 3-5 years, and childcare help to facilitate strong opportunities for early learning experiences preparing preschool age students for entrance into K-12 education. And ultimately strengthen the workforce of the future.
STEM EDUCATION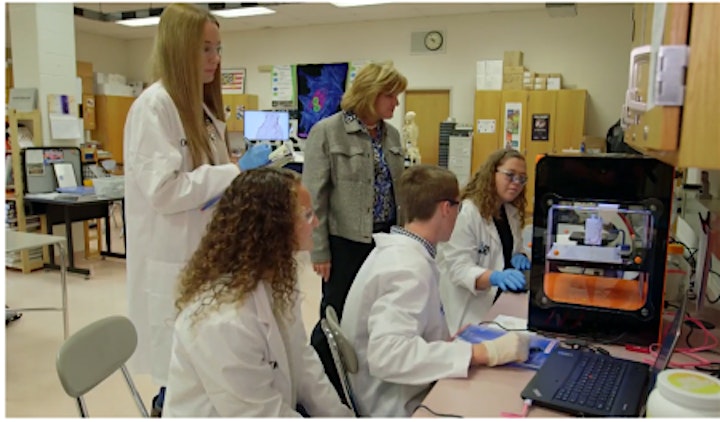 Through The Berks STEM Connection Ecosystem, comprised of Career Ready Berks and Berks STEM Connection, the Berks County Intermediate Unit facilitates community collaboration, professional development, and K-12 student experiences to prepare the next generation workforce.
The Berks STEM Connection Ecosystem mission is to strengthen and expand collaboration among school districts, career and technical centers, postsecondary institutions, employers, workforce agencies, and other community stakeholders in order to create a countywide, self-sustaining framework that builds and supports rigorous STEM education for all learners; leverages and aligns resources; coordinates and expands communication among stakeholders; and supports regional workforce needs and strengthens our economy. There are secondary school students conducting innovative research, developing patents and participating in national science competitions.
Learn more about current programs and initiatives that have moved Berks County to the forefront of Early Childhood and STEM Education, as we help prepare the next generation workforce.
Learn more about what the Berks County Intermediate Unit and local schools are doing to help create the next generation workforce.